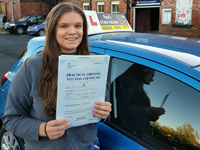 Kate Purchon
I would definitely recommend Paul. He is an incredibly friendly and patient instructor. I will miss him loads.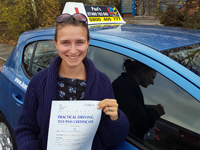 Becky Flowers
Paul's lessons were really good compared to the previous instructor I had. Straight away he put me at ease and made the lessons relaxed. He provided structured lessons and really good tips to complete manoeuvres in a way that made me feel confident.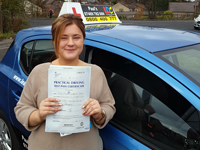 Megan Hogg
Paul has always been very patient and understanding during my lessons and has always made me feel at ease. My confidence has improved significantly and this is due to Paul being able to adapt his teaching style to suit me. Overall I would highly recommend Paul to anyone looking to learn to drive.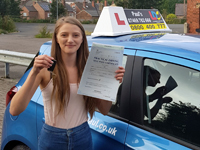 Amelia Leach
Paul was good because you didn't shout and put me at ease . Also you explained things very well and LDC method was good because it was good at the points when doing manoeuvres.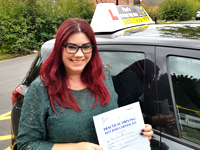 Zara Atkinson
Paul is a fantastic driving instructor. Patient and helpful with a great teaching method that ensures you actually learn and remember things. Would defiantly recommend him.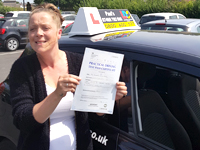 Sammy Lou
You're an amazing instructor Paul gonna miss the banter. Thank you so much for being so patient with me, love ya loads, Sam.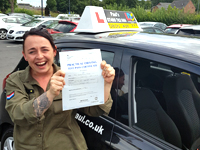 Lynsey Fynne
Paul's a great instructor would definitely recommend anyone who's thinking of learning to drive to give him a go he makes you feel at ease and relaxed defo a+ by far 😃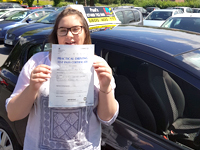 Beth Lloyd
Paul is an amazing instructor and I am very happy I chose him. He is very understanding and patient.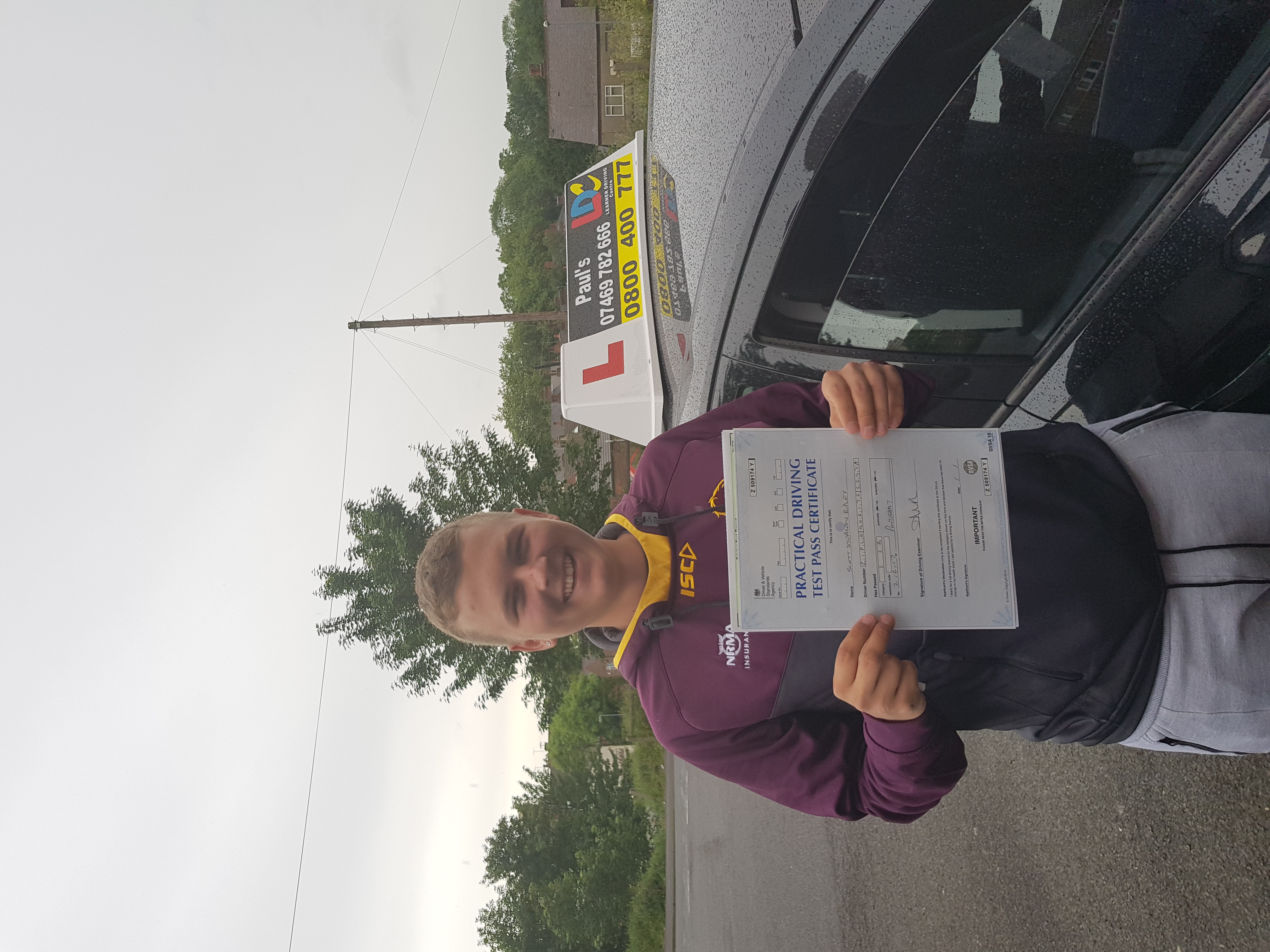 Scott Ripley
I would rate Paul 5 stars, he was a very patient instructor, he would never raise his voice. He was always there for my safety. As an instructor i couldn't have asked for a better one. The LDC book and website were also very helpful. I would recommend Paul to anyone.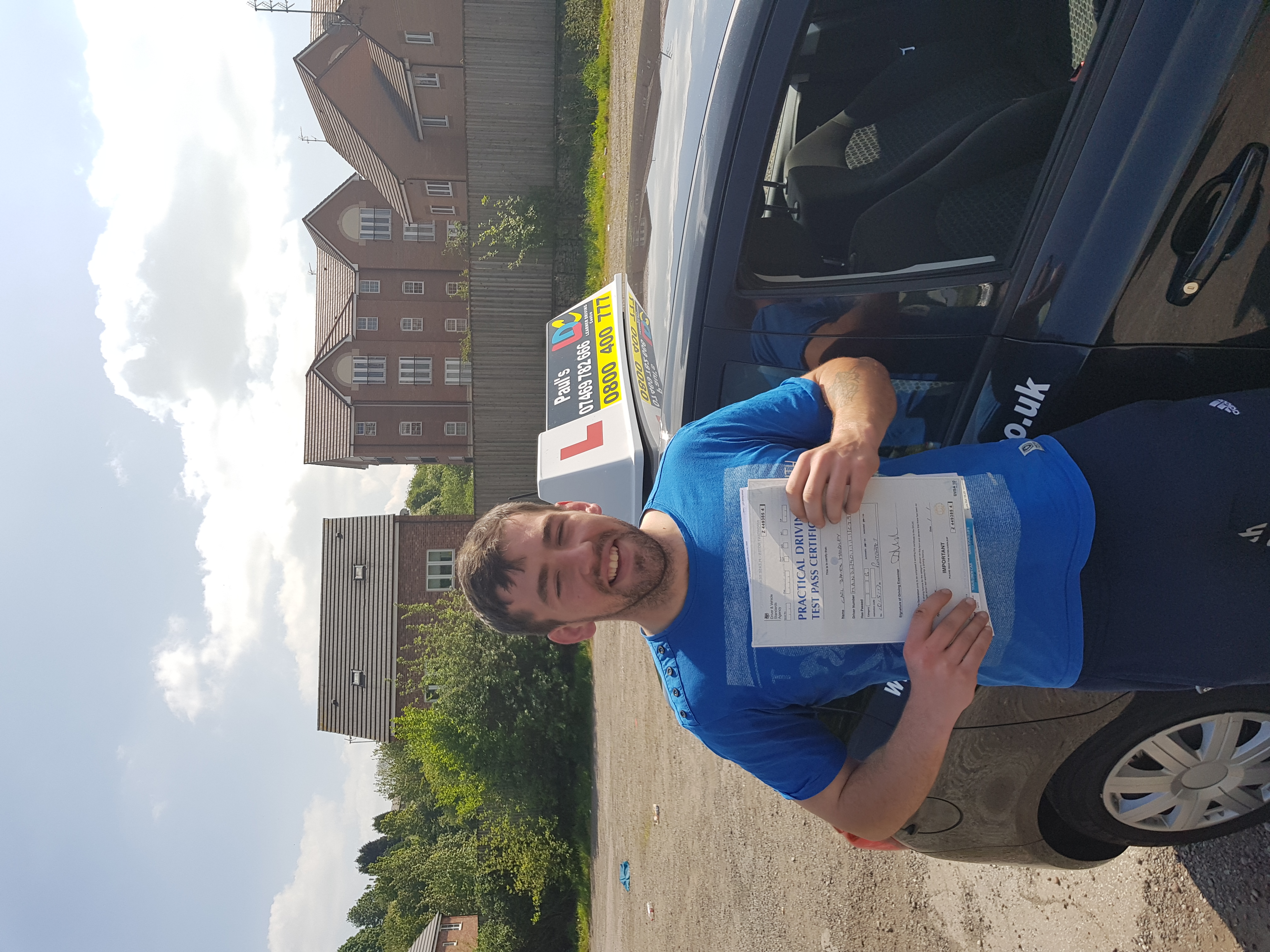 Carl Handley
Paul was very helpful all throughout the course. The LDC book, dvd and website were very helpful too. I would recommend Paul as an instructor to any new driver.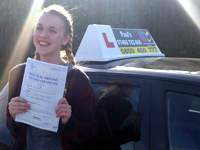 Jenny Henderson
Brilliant instructor, extremely patient throughout the whole process. Always worked hard and always fit me into his busy schedule and get me through my test. I have an instructor before and can say Paul's lessons helped me improve much more.